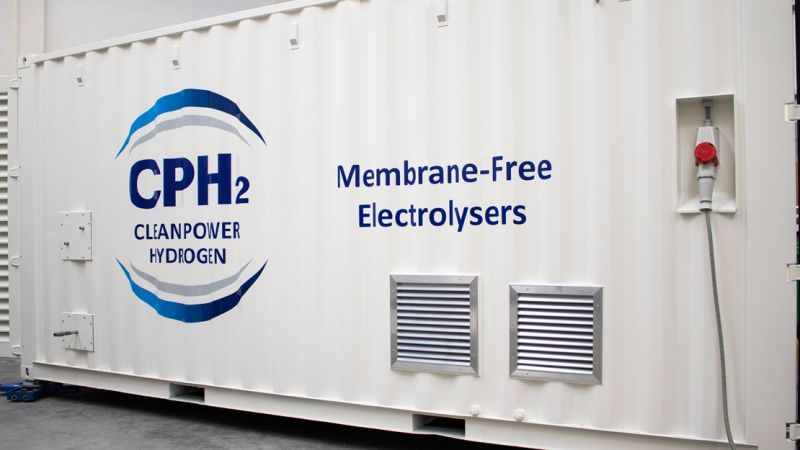 Hydrogen Electrolysis
HYDROGEN
In 1877, Jules Verne wrote:
"Water will one day be employed as fuel, that hydrogen and oxygen which constitute it, used singly or together, will furnish an inexhaustible source of heat and light, of an intensity of which coal is not capable… When the deposits of coal are exhausted we shall heat and warm ourselves with water.

Water will be the coal of the future".

150 years ago no-one envisaged how true those words would prove to be...
Since those words were penned, the UK coal industry was systematically dismantled - long before greenhouse gases where considered a problem.
So, to me it is poignant that new UK technology companies are developing ways of making water "the coal of the future!"

SGS GAS are proud to be able to support UK companies such as CPH2 with gas purity testing services and equipment in support of those endeavours.
Article posted 17 November 2020