AGC Instruments
AGC Instruments is a leading European manufacturer of Gas Chromatograph & Gas Analyser Solutions.
Recognised experts in the development and provision of leading-edge Total Gas Analysis solutions for use in a wide range of Industrial and Laboratory based environments.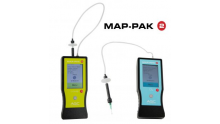 AGC Map-Pak Headspace Gas Analyser
Accurate Analysis of Gas Flushed Food Packaging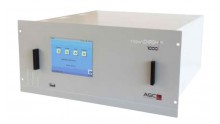 NovaCHROM 1000 Gas Chromatograph
ppm and ppb analysis using a Discharge Ionisation Detector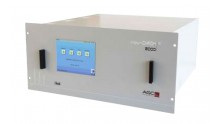 NovaCHROM 2000 Gas Chromatograph
Continuous Analysis of Ultra High Purity Argon to ppb levels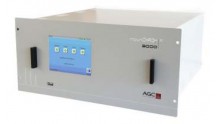 NovaCHROM 3000 Gas Chromatograph
% , ppm and ppb analysis using a Flame Ionisation Detector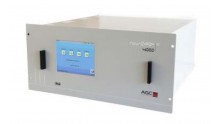 NovaCHROM 4000 Gas Chromatograph
% and ppm analysis using a Thermal Conductivity Detector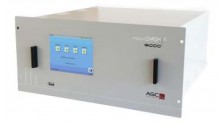 NovaCHROM 5000 Gas Chromatograph
ppm to low ppb SULPHUR analysis using a Flame Photometric Detector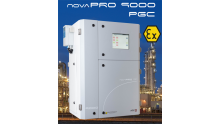 NovaPRO 9000 Process Gas Chromatography
The most up-to-date On-Line Gas Chromatograph for the Process market from AGC Instruments.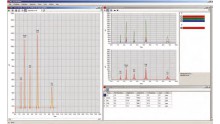 TrendVision software
Intelligent Platform for Consistent Results and Monitoring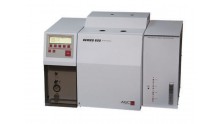 Series 600 Lab Gas Chromatography
Engineered for efficiency in busy Laboratories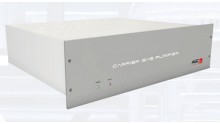 Helium & Argon Carrier Gas Purifier
The AGC Model 75-804 Carrier Gas Purifier ensures a stable supply of purified gas for efficiency and cost- effectiveness in gas chromatography systems.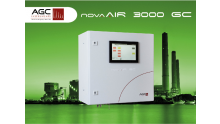 NovaAIR 3000 GC System
The NovaAIR 3000 GC System - FID is primarily used for Hydrocarbons analysis.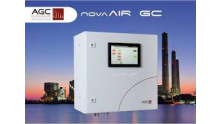 NovaAIR 4000 GC System
The NovaAIR 4000 GC System - TCD is used for the precise analysis of the components in multiple gas mixtures at percentage and ppm levels.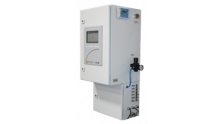 NovaSTREAM 6000 TCD
The NovaSTREAM 6000-TCD Analyser for use in hazardous areas of Zone 1 and Zone 2 classification.

Wall Mounted Gas Analyser - Ex

% and ppm analysis using Thermal Conductivity Detector