Laboratory Gas Testing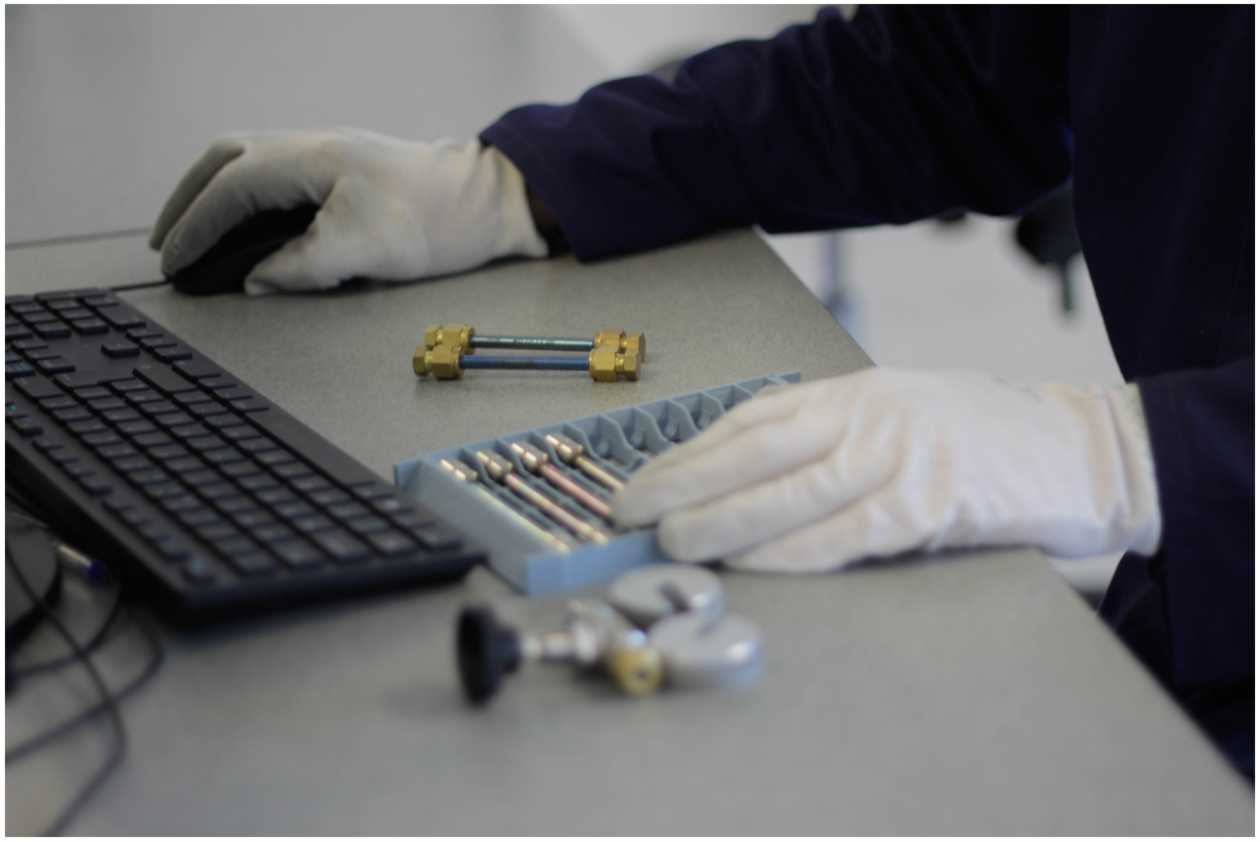 From our laboratory, GAS can provide our customers with detailed analysis of the samples taken from site.
Analysis Equipment
A range of dedicated chromatographs including:
Agilent 7890 & TCD
Agilent 7820A TCD & FID
Agilent 6890 with 5975 MSD
Perkin Elmer AutoSystem with FID
AGC Series 100 GC with discharge ionisation detection
Portable equipment including:
Portable GC's
Servomex Oxygen & Carbon dioxide analysers
Teledyne trace oxygen analysers
Michell Moisture Meters
MCM Moisture Analysers
MetOne 3133, 3413, 3423 Particle Counters
RCS Biotest Microbial samplers
SAS Pinocchio microbial samplers
Drager tube detection for all contaminants 
Fact Air Breathing Air test kit
SGS GAS also offers microbial testing for anaerobic and aerobic bacteria, yeasts and moulds. Full analysis reporting accompanies all test results and report format can be tailored to meet your specific needs.