Instrument Calibrations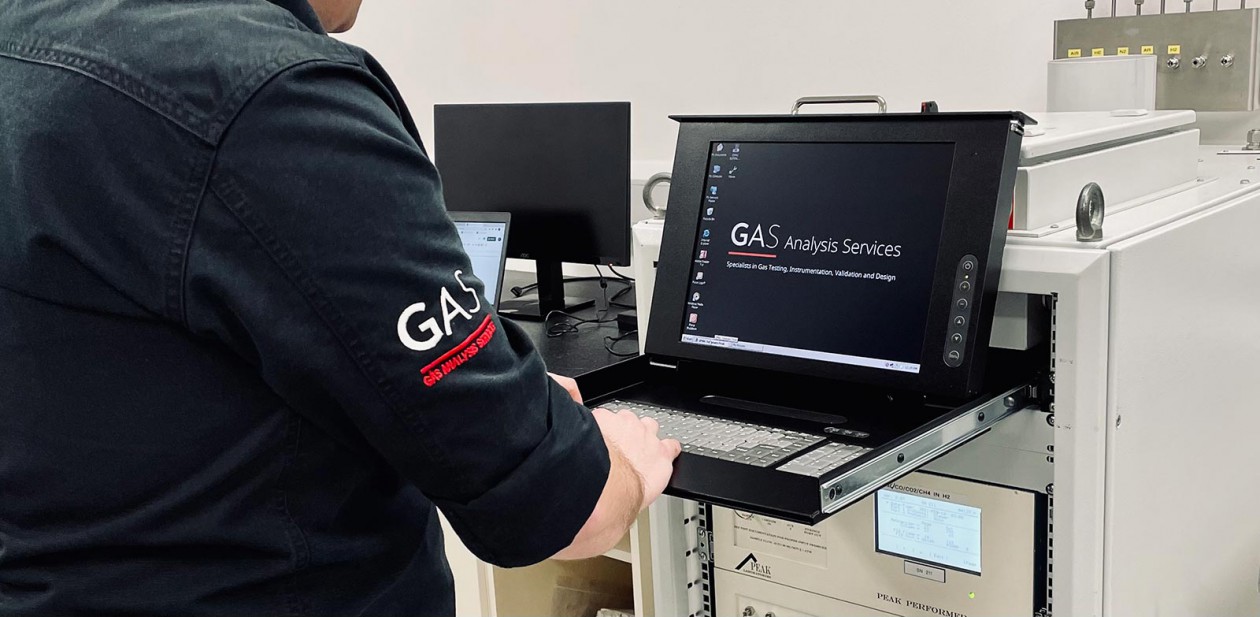 SGS GAS offers calibration contracts on a whole range of instruments from process gas analysers to pressure, temperature and flow sensors. This work in most applications can be completed at customer sites or at our calibration laboratory.
Regular instrument calibration is essential to maintain instrument accuracy. Calibration is the process of configuring an instrument to provide a result for a sample within an acceptable range. It is also necessary to record the post and pre-calibration data to monitor and evaluate the performance of the instrument/sensor. This information can then be used to determine when replacement or service exchange sensors are required.
SGS GAS quality systems operate in accordance with the requirements of ISO/IEC 17025. ISO 17025 is a quality management system for test and calibration laboratories.
This provides traceability of measurement to recognised national standards, and to units of measurement realised at the National Physical Laboratory.